Skip to Content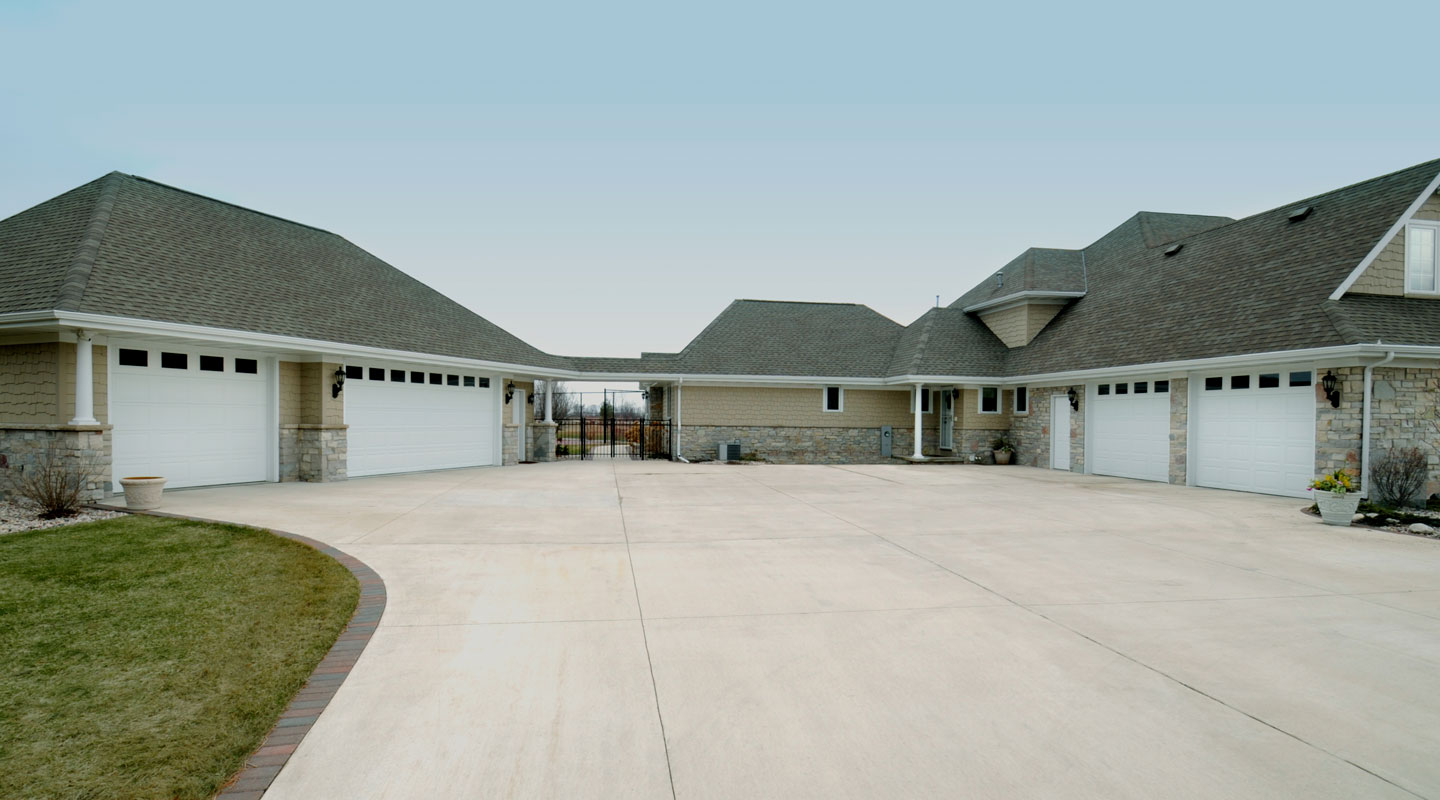 Concrete & Construction Contractor Serving
Northeast California & Nevada
"Imagination is everything. It is the preview of life's coming attractions." – Albert Einstein
A Locally-Owned Concrete & Construction Company With Heart
Crazy J's Concrete & Construction specializes in residential, commercial, and public works projects across Northeast California and Northwest Nevada. Our locally-owned concrete and construction company has over 20 years of industry experience. Owner Juan (J.J.) Jimenez and the rest of our hardworking team pour their hearts and souls into every job, which is reflected in our quality craftsmanship and a growing number of satisfied customers. Reach out today to begin discussing your next project and learn why our work withstands the test of time!
Residential, Commercial, & Public Works Project Specialists
Crazy J's Concrete & Construction is a licensed contractor in California and Nevada and accredited with the Better Business Bureau (BBB). We have the experience and equipment to customize any project, whether you need a new foundation, outdoor patio, retaining wall, or decorative pavers. We're equally versed with most remodeling projects involving windows, siding, or framing, as well as steel building construction and asphalt sealing for your driveway or company's parking lot. There's nothing too big or too small for us to handle. Our concrete and construction services include the following types of projects.
We Take Pride in Our Detailed Concrete & Construction Work
Based in Susanville, we serve customers throughout Lake Almanor, Chester, Eagle Lake, Herlong, Janesville, and surrounding areas in Northeast California and Northwest Nevada. We strive to provide the best professional concrete and construction services with detailed attention to every job and aim to deliver exceptional customer service. We accept most payment methods, including cash, check, Visa, MasterCard, American Express, and Discover (with a 2.5% processing fee). We invite you to reach out for a free estimate to get started with our friendly, experienced team today. Let's get building!
Testimonials
Crazy J's Concrete has been performing work for RSJ since the inception of Crazy J's Concrete. They have provided complete concrete work for New Construction Residential and Commercial projects as well as Public Works, Schools, and Medical Institutional projects. Juan Jimenez and Crazy J's Concrete have provided outstanding service with the utmost professionalism and integrity. The quality of their work is unmatched, and I would strongly recommend Crazy J's Concrete for any concrete work that you have, large or small...
We would like to highly recommend Crazy J's Concrete. We have used them for two construction projects over the past few years and the work provided by JJ and his team was outstanding. They are experts within their field and we appreciated the excellent customer service throughout the entire project.
Crazy J's Concrete and J.J. Jimenez are great! We have used them for a number of projects both at our personal residence and our business. We know when we need Crazy J's service that the work done will be top notch and J.J. and the crew will be friendly and helpful. The best part for us, however, was the help we got with design for our main facility. We had been trying to figure out whether we wanted a wood floor for its beauty or a concrete floor for its durability. J.J. suggested a stamped and stained concrete floor! It's beautiful and after five years of use people still reach down to feel it to see if it's wood or concrete! Thanks again J.J. and Crazy J's for your great work!